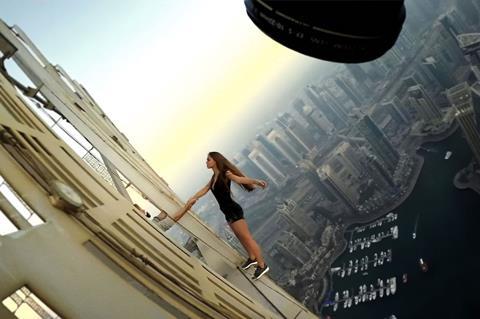 Norwegian distributor Fidalgo has acquired a number of award-winning titles following conversations began at the European Film Market in Berlin in February.
The company's latest acquisitions include Fantastic Machine, directed by Axel Danielson and Maximilien Van Aertryck and sold by Heretic. Fidalgo plans a theatrical release this autumn for the documentary about humanity's obsession with the image. The film won Sundance's World Cinema Documentary Special Jury Award for Creative Vision and the AG Kino Award Cinema Vision Award at Berlinale Generation 14plus.
Fidalgo also bought another Sundance award-winning documentary, Anna Hints' Smoke Sauna Sisterhood, sold by Autlook. The film, which won Sundance's best director prize in World Cinema Documentary, will also be released theatrically in the autumn.
Two fiction acquisitions are Francois Ozon's comedy drama The Crime Is Mine, acquired from Playtime, and Gerardo Herrero's Spanish comedy Under Therapy acquired from Latido.
The company's current releases in Norwegian cinemas are Michel Ocelot's animated The Black Pharaoh, The Savage And The Princess and Marie Kreutzer's Corsage.
Head of distribution at Fidalgo, Fernanda Renno, said the company planned to make further acquisitions during Cannes.