Jason Moring, president of Double Dutch International, announced the A.R.C.H.I.E. casting on Tuesday ahead of the start of world sales in Toronto.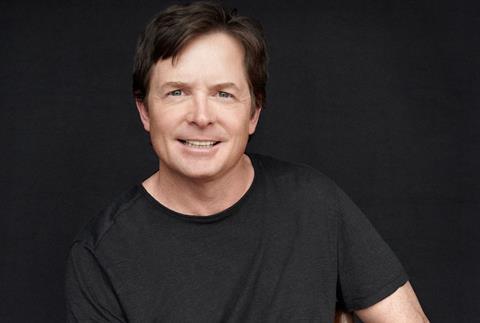 Back To The Future star Michael J. Fox will voice a robotic canine whose existence is threatened by the planned closure of a military programme and flees to a small town where he befriends a young woman whose uncle is bidding to get re-elected as mayor.
Robin Dunne makes his feature directorial debut from his own screenplay.
Shayne Putzlocher, Glenn Paradis and Sara Shaak of Trilight Entertainment produce and Clairwood Capital Management finances the project.
Katherine Isabelle and Dunne also star in A.R.C.H.I.E.
UTA, Putzlocher and Moring brokered the deal.