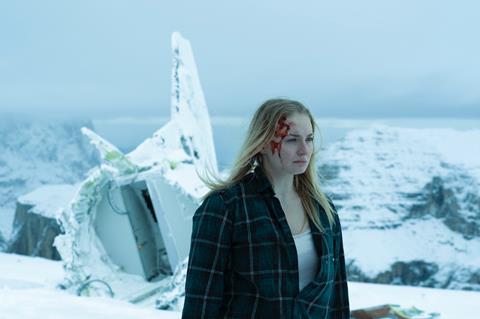 Short-form content platform Quibi said on Monday (13) it has attracted more than 1.7million downloads in its first week.
Sources at the company founded by Jeffrey Katzenberg said the number exceeded expectations and ensured it delivered one of the most successful app debuts by a new brand.
Quibi, which is only available on smart phones, said the app was the number one entertainment app on the Google Play Store and the second most popular in entertainment in the App Store.
It ranked in the top five overall in both app stories in its launch week.
Three layers of content spanning scripted, unscripted, and news and events – all under 10 minutes an episode – include thrillers Survive with Sophie Turner and Most Dangerous Game starring Liam Hemsworth and Christoph Waltz, BBC news reports, and cookery show The Shape Of Pasta.
Quibi chairman Jeffrey Katzenberg and CEO Meg Whitman, the former Hewlett Packard CEO, raised $1.75bn from two rounds of funding.
Lead backers include Alibaba and Madrone Capital, with each of the Hollywood studios owning a small piece of Quibi.