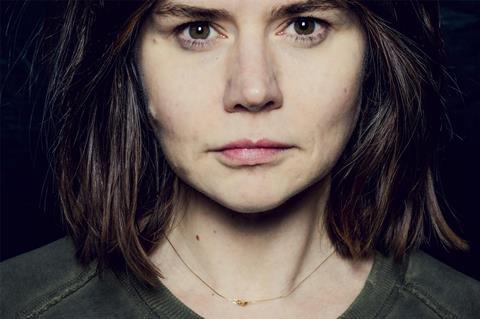 New projects directed by Rebecca Daly and Malgorzata Szumwoska head the development slate of Alan Maher and John Wallace's Dublin-based Cowtown Pictures.
Daly will direct A High Place, a drama about a family in upstate New York for which Cowtown is looking for US partners, while Szumwoska's A Kind Of Longing has secured backing from Screen Ireland. It is a co-production with Mariusz Wlodarski from Poland's Lava Films.
Additionally Bankside has acquired sales rights to Cowtown's L.O.L.A, the debut feature of Andrew Legge, which is a co-production with Oliver Kassman of Escape Plan Productions.
Cowtown is now in post-production on two documentaries: Emer Reynolds' Songs For While I Am Away about Thin Lizzy's legendary frontman, Phil Lynott, and The 8th, about the vote to repeal the 8th amendment in Ireland last year. It is being produced and directed by Aideen Kane, Lucy Kennedy and Maeve O'Boyle.
Cowtown's debut completed film is Peter Mackie Burns' Rialto, which premiered at Venice's Horizons. The Bureau Sales is now talking to international buyers in TIFF.