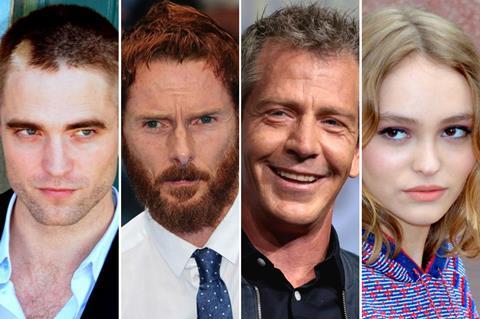 Netflix's Shakespeare-inspired The King has rounded out its cast ahead of its UK shoot, which gets underway tomorrow (June 1).
Joining Timothée Chalamet (Call Me By Your Name) in the cast are Robert Pattinson (Twilight), Sean Harris (Mission: Impossible – Rogue Nation), Ben Mendelsohn (The Dark Knight Rises), Lily-Rose Depp (The Summoning), Tom Glynn-Carney (Dunkirk) and Thomasin Harcourt McKenzie (Leave No Trace).
Based on Shakespeare's plays Henry IV and Henry V, the film will see a young, disgraced prince (Chalamet) who is forced to learn what it means to be a king when he inherits the crown, guided by his one true friend Falstaff (Edgerton).
David Michod (Animal Kingdom) is directing and wrote the screenplay with Edgerton. Producers are Dede Gardner and Jeremy Kleiner Plan B alongside Liz Watts (Animal Kingdom), Edgerton and Michod.
Netflix will release the film in 2019.