Multiple projects to be announced in coming months, parties say.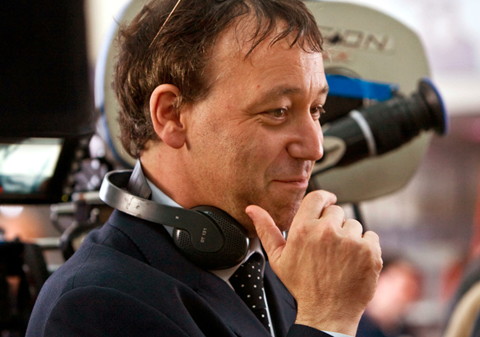 Sam Raimi and his television producing partner Debbie Liebling have signed a multi-year first-look deal for television with Skydance TV.
The studio has multiple projects in development with Raimi that will be announced in the coming months.

Rami created cult horror The Evil Dead and directed the original Spider-Man trilogy.
His television producer credits include Ash vs. Evil Dead, Hercules: The Legendary Journeys and its spin-off, Xena: Warrior Princess. He is also the executive producer of the Spartacus franchise that airs on Starz.
Liebling is a film and television executive and producer known for Bridesmaids, Borat and South Park.
She most recently ran Red Hour Films with Ben Stiller and is producing Another Period on Comedy Central.

"Over Sam's prolific decades-long career, he has proven time and again his capacity to tell stories that simultaneously embrace action, adventure, humour, thrills, and mystery," David Ellison, CEO of Skydance Media, said. "On behalf of our entire team, I'd like to welcome Sam into the Skydance family."

"After having the pleasure of working with David and the Skydance team on the feature side, I was thrilled to be joining forces with their TV division for this new venture," Raimi said. "Skydance has made a name for itself around the world and I look forward to our collaboration in bringing great television to a global audience."