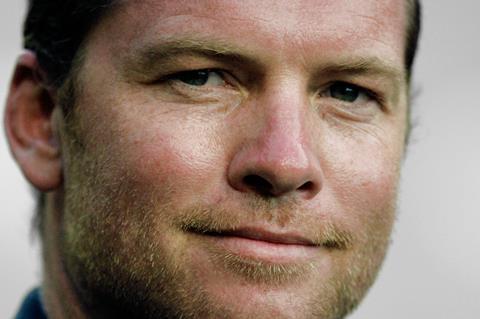 Sam Worthington will star for Netflix in an untitled Brad Anderson film, the platform said on Monday (12).
The star of the Avatar franchise and Manhunt: Unabomber will play a man whose wife and daughter disappear in the middle of an ER visit.
Anderson, whose directing credits include The Machinist, Transsiberian, and Beirut, is scheduled to commence shooting the project later this year.
Netflix will launch on its platform in 2019. Alan B. McElroy wrote the screenplay, and producers are Paul Schiff, Neal Edelstein, and Mike Macari.