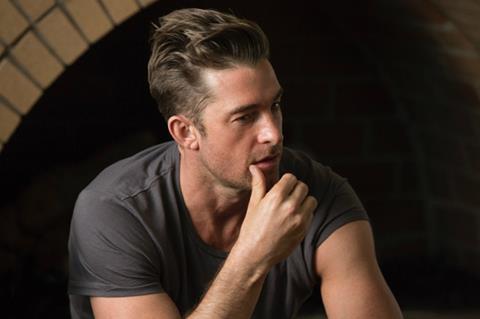 Scott Speedman from the Underworld fantasy action franchise has joined Michael Caine and Aubrey Plaza on UK-Canada co-production Best Sellers, which is set to commence shooting in Montreal this month.
Foresight Unlimited handles foreign sales, and producer Cassian Elwes will represent US rights on Lina Roessler's feature directorial debut about an ambitious young editor (Plaza) at a struggling boutique pusher who goes on a wild book tour with a curmudgeonly author past his prime (Caine).
Speedman (The Strangers, Felicity) will portray the heir to a rival publishing firm that is looking to acquire the boutique publishing house built by the father of Plaza's character. He will next be seen in Run This Town produced by J.C. Chandor that also stars Ben Platt and Damien Lewis.
Best Sellers is based on Anthony Grieco's original screenplay that won a 2015 Nicholl Fellowship in Screenwriting award. Arielle Elwes, Cassian Elwes, Petr Jákl and Wayne Marc Godfrey are the UK producers, with Jonathan Vanger of Wishing Tree Productions and Pierre Even of Item 7 from Canada.
Executive producers include Martin Barab, Jere Hausfater, Mark Damon, and Adam Goldworm.