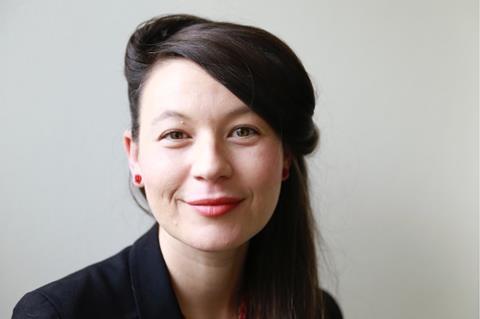 Screen Scotland, the national body that drives the development of the Scottish film and TV industry, has purchased the intellectual property (IP) of Edinburgh International Film Festival (EIFF) from the Centre for the Moving Image (CMI) administrators, FRP Advisory.
An options appraisal is also underway for a film festival in Edinburgh in 2023. This appraisal is being led by Kristy Matheson, who was creative director of the EIFF in 2022, alongside colleagues. They will be supported by the Edinburgh International Festival, which has also provided the team with office space at the Hub, in Edinburgh.
The work will be funded with an award of up to £97,647 from Creative Scotland. This funding is drawn from the 2022/23 Regular Funding Awards originally allocated to the CMI.
It is anticipated that the options appraisal will be completed by the end of January 2023, with further announcements made after that date.
As part of the purchase, Screen Scotland has bought the EIFF domain name and brand assets, to be provided as appropriate to a future operator of the festival.
The CMI ceased trading in October of this year, and was the umbrella company that ran the EIFF, Filmhouse Cinema in Edinburgh and Belmont Filmhouse in Aberdeen. It cited a "perfect storm of sharply rising costs, in particular energy costs, alongside reduced trade due to the ongoing impacts of the pandemic and the cost of living crisis" as its reasons for closing down.
However other factors have since come to light that may have impacted the CMI's demise, including "major risks" flagged by the CMI's accounts to the financial viability of the organisation dating back six years.
The EIFF started in 1947, and up until the pandemic, was the world's longest continually running film festival.
A campaign is underway to raise the £2m needed to save the Edinburgh Filmhouse building, which is up for sale. A closing date for offers has been set for December 7.