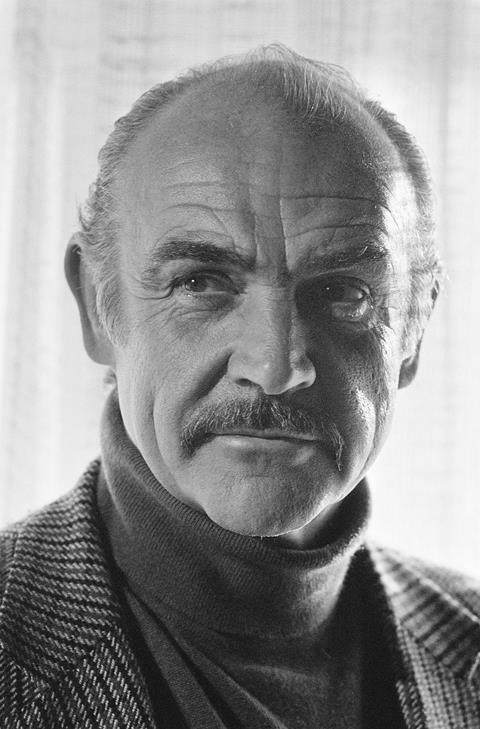 Scottish actor Sean Connery, the first person to play James Bond in Eon Productions' long-running spy series, has died. He was 90.
Connery died peacefully in his sleep in Nassau, the Bahamas, having been unwell for some time, according to his son, the British actor Jason Connery.
Connery (full name Thomas Sean Connery) played Bond in 1962's Dr. No, going on to reprise the role in six films in the franchise: From Russia With Love, Goldfinger, Thunderball, You Only Live Twice, Diamonds Are Forever, and finally in 1983's Never Say Never Again, which was not made by Eon Productions.
In a career lasting almost 70 years, Connery was known for appearing in films including Indiana Jones And The Last Crusade (1989), The Hunt For Red October (1990) and The Rock (1996).
He won the Academy Award for best supporting actor in 1988 for playing Irish-American police officer Jim Malone in Brian De Palma's The Untouchables.
His credits also include Murder On The Orient Express (1974), The Man Who Would Be King (1975), The Name Of The Rose (1986, for which he won the Bafta best actor award), and Highlander (1976).
On receiving the American Film Institute's Lifetime Achievement Award in 2006, Connery confirmed his retirement from acting, having not appeared on screen since 2003's The League Of Extraordinary Gentlemen.
He is survived by his second wife Micheline Roquebrune and his son Jason, from his first marriage to Diane Cilento.