World premiere of Serena and Cannes Jury Prize winner Mommy set as opening and closing night galas.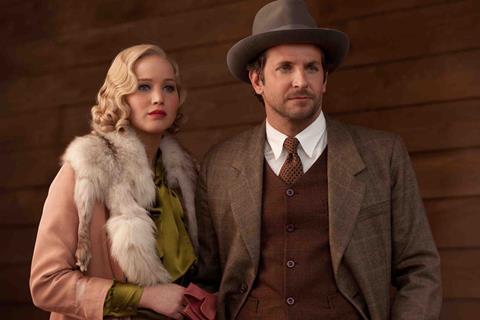 Serena, the highly anticipated film starring Jennifer Lawrence and Bradley Cooper from Oscar-winning Danish director Susanne Bier, is to receive its world premiere as the closing film of the Saint Petersburg International Media Forum (SPIMF) (Oct 1-10), organised by Roskino.
Based on Ron Rash's North Carolina-set novel about logging magnate George Pemberton (Cooper) and his ruthless, brilliant wife Serena (Lawrence), the 'perfect' couple's master plans come unstuck when they discover she can't bear children and that George previously fathered a child out of wedlock.
Serena's release in Russia is set for Oct 30 through distributor Vol'ga.
Xavier Dolan's Mommy, which won the jury prize when it debuted in Competition at Cannes, will open SPIMF on Oct 1. It will mark its Russian premiere.
The film tells the story of vivacious tattooed widow Diana (Anne Dorval) and her son Steve (Antoine-Olivier Pilon) as they rebuild their relationship after Steve is released from an institution where he ended up after setting fire to another teenager. With the help of timid neighbour Kyla (Suzanne Clement) the mother and son attempt to restore family order after an uneasy past.
Mommy's Russian theatrical release is scheduled for Nov 13 by distributor PROvzglyad.