Project is first to be greenlit by CCTV6 and Sony Pictures Television joint venture Huaso.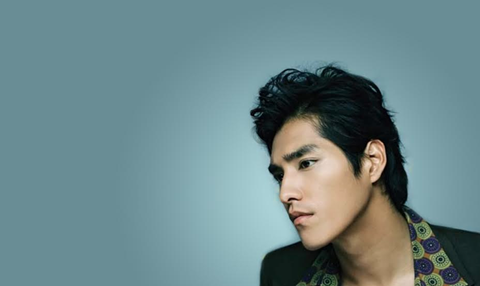 Principal photography has begun in Australia on the Mandarin-language trilogy Chosen, co-produced by Chinese streaming platform iQIYI, and Huaso, the Chinese joint venture by CCTV6 and Sony Pictures Television (SPT).
The three-part adaptation stars Lan Cheng Long (pictured) and Deng Jiajia and marks the first greenlit project since CCTV6 and SPT announced their joint venture in December.
Chosen is described as a mind-twisting story about a family that becomes involved in a murderous game. Han Pengyi also stars.
The project is being adapted from the US TV series of the same name that Sony distributed worldwide.
"We are excited and honoured to have made such a unique collaboration with iQIYI," Wayne Garvie, chief creative officer for international production at SPT, said.
"SPT has a wide range of shows that could be adapted into different cultures. We look forward to having more opportunities to work with Chinese partners in the near future."
iQIYI senior vice-president Yang Xianghua, added: "By introducing quality resources, the online projects produced by iQIYI will break through the current ceiling, where efforts are made alone on a small scale, and the industry will gain more confidence in its market development."