You Are There, Doi Boy win awards.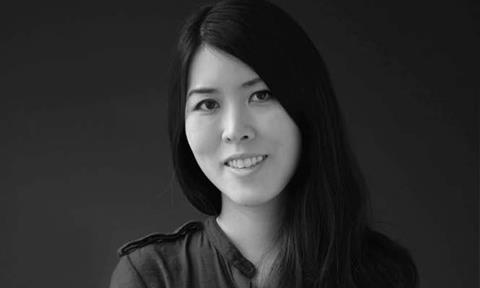 The Southeast Asia Fiction Film Lab (SEAFIC) has awarded prizes to projects from Singapore's Nicole Midori Woodford (pictured) and Thailand's Nontawat Numbenchapol in its first round of awards.
Midori Woodford's You Are There won both the SEAFIC-TFL Award and the Open SEA Fund Award, presented by VS Service and White Light Post, which came with $25,000 of in-kind services. Through the SEAFIC-TFL Award, the project's producer Jeremy Chua will attend this year's TorinoFilmLab Meeting Event (November 24-26).
Nontawat's Doi Boy won the Purin Award, which came with a cash prize of $15,000. The award was presented by a jury comprising Cannes director of film department Christian Jeune, former CJ Entertainment executive Kini Kim and Hong Kong producer Nansun Shi.
Produced by Steve Chen and Supatcha Thipsena, Doi Boy is a Thai-Cambodian co-production that marks the first narrative feature from Nontawat whose first two documentaries, Boundary and By The River, premiered at Berlin and Locarno in 2013, respectively.
Midori Woodford's latest short For We Are Strangers (2015) was screened in Busan's Wide Angle Competition. She is also a Berlinale Talents alumni in 2010.
The three awards were presented at the SEAFIC Open House event in Bangkok (July 1-3), which concluded the eight month-long script and project development workshop. Each year, the lab invites first, second and third-time filmmakers to work with script consultants and international experts to develop their projects.