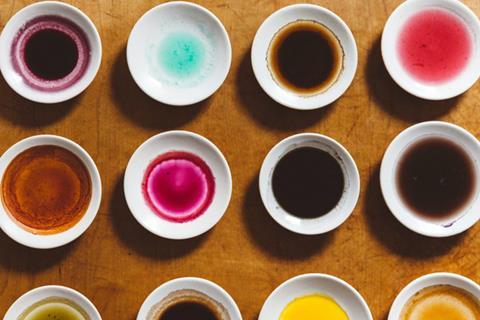 Carmine Street Guitars director Ron Mann's Toronto-based Sphinx Productions has teamed up with the National Film Board of Canada to produce Brian D. Johnson's The Colour Of Ink.
The feature-length documentary will follows Jason S. Logan, an artist who scours locales ranging from the Arctic to Death Valley to make ink from wild ingredients like weeds, bark and rust. Logan's loyal global customer base includes The Handmaid's Tale author Margaret Atwood.
Mann's Films We Like is introducing The Colour Of Ink at the Cannes market, and Mann and Anita Lee of the National Film Board serve as executive producers on the film, which Johnson and the NFB's Lea Marin are producing.
The director of photography is Nicholas De Pencier, the documentarian who recently collaborated on Anthropocene: The Human Epoch with Jennifer Baichwal and Ed Burtynsky.
"We're going to follow the ink and see where it takes us," said Johnson (Al Purdy Was Here). "There's a renewed affection for this analog medium that's not just a nostalgia trip. In a digital age where the line between lies and truth is so slippery, there's a craving for ink's indelible substance, and for the human connection of handmade language."