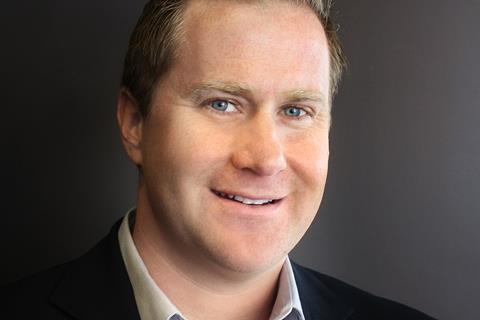 Spyglass Media Group has named former MGM senior executive Damien Marin president of worldwide distribution and acquisitions, effective immediately.
Marin will spearhead global sales and distribution strategy for upcoming content and exploit the company's library of more than 250 properties.
The new hire served 12 years in content distribution at MGM, most recently as executive vice-president, worldwide digital media and domestic pay television. During his tenure, he licensed content to global audiences across more than 100 territories.
Before that he was director, worldwide TV and home video distribution at Showtime Networks, and directed the sales and strategic planning analysis on behalf of Showtime's original series, features, documentaries, comedies and concert specials.
"Damien is one of the most talented executives in the industry and we consider it a huge coup that he is leading our distribution and acquisition efforts," said Gary Barber, Spyglass chairman and CEO, to whom Marin will report.
"Damien demonstrates exceptional knowledge and expertise in this rapidly-evolving digital and media environment and will be a significant asset as we drive our business forward."
Marin added, "I am excited about taking on this tremendous new opportunity to join Gary, help maximize revenue and shape Spyglass' future growth strategy. I look forward to bringing the company's premium content to the global marketplace."
Spyglass launched as a partnership between Barber and Lantern Entertainment co-presidents Andy Mitchell and Milos Brajovic. The company has strategic investment backing from Warner Bros, Italian independent giant Eagle Pictures, and Cineworld Group, the second largest theatre chain in the world.
The company's library includes The King's Speech, The Artist, Inglourious Basterds, Silver Linings Playbook, Spy Kids, genre franchises Hellraiser and Scream, and Project Runway.