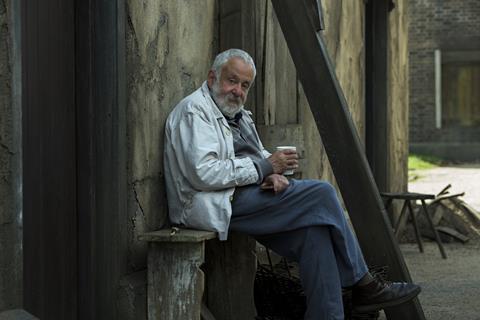 Studiocanal has acquired UK distribution rights to Mike Leigh's untitled new film, which will shoot later this year.
It is the first time the distributor will release one of Leigh's films theatrically in the UK.
Bleecker Street has North American rights, which also represents a first collaboration with Leigh and his UK production company Thin Man Films.
Cornerstone Films is launching international sales on the film at the European Film Market in Berlin this week.
Plot and precise production details have not yet been confirmed.
Film4, a regular partner on Leigh's films including Naked, Happy-Go-Lucky and Mr. Turner, will co-finance the new title alongside Creativity Media. Mediapro Studio will co-produce together with Thin Man Films, and will acquire Spanish rights.
Natixis Coficine is providing cash flow finance on the title, which Georgina Lowe will produce with Gail Egan as executive producer.
The film will be Leigh's first feature since 2018's Peterloo, which eOne released in the UK and Ireland.