Appointments bolster studio's contingent of former Universal executives.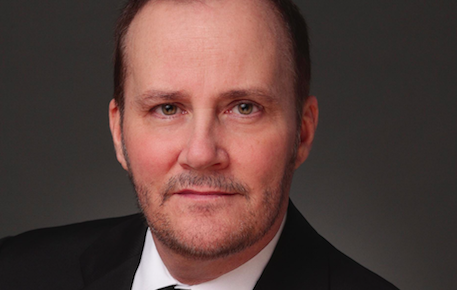 STXfilms has confirmed Eddie Egan as president of domestic marketing and named Alissa Grayson co-president.
Egan was named interim head of the department last September and served as Universal's president of marketing and as president of worldwide marketing for Illumination Entertainment.
Grayson is a long-time publicity executive at Universal who most recently served in the role of executive vice-president of publicity. She reports to Egan.
"Alissa is widely recognized and admired as a brilliant film strategist who has been elevating the marketing of movies while executing imaginative and creative PR campaigns for some of the biggest blockbusters and sleeper hits in recent memory," STXfilms chairman Adam Fogelson said.
Fogelson added: "Eddie is one of the most accomplished and respected film marketing leaders working in our industry today. He is a genuine lover of film and I could not think of a more impressive partnership than uniting Alissa once again with Eddie. These two are an undeniable force; STX's filmmakers could not be in more trusted or capable hands."