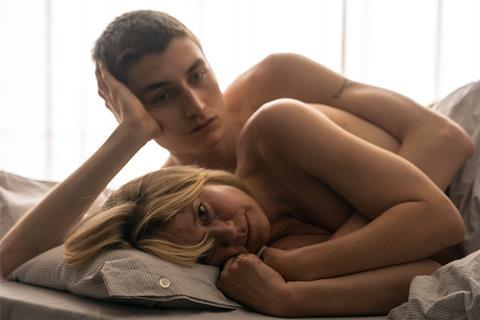 Richard Wolff's Breaking Glass Pictures has picked up US rights to May El-Toukhy's Sundance award winner Queen Of Hearts from TrustNordisk.
The Danish drama stars Trine Dyrholm as a woman who falls in love with her stepson, played by Swedish newcomer Gustav Lindh. Sweden's Magnus Krepper plays her husband.
"After seeing Queen Of Hearts at the 2019 Sundance Film Festival, I realised what a special film this was, as it touches upon some very sensitive and taboo subjects," said Wolff.
Queen Of Hearts won Sundance's audience award for World Dramatic Cinema at Sundance and played widely on the festival circuit. It is one of three films on the Danish Oscar submission shortlist.
The film is produced by Caroline Blanco & René Ezra for Nordisk Film Production.