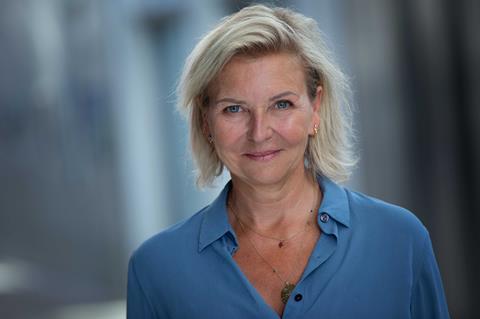 DR Sales, the sales arm of The Danish Broadcasting Corporation, heads into Mipcom (Oct 13-16) after securing VOD rights (including for SVOD) for both its back catalogue (The Killing, Borgen and Follow The Money included) and new titles.
Previously the company was only allowed to sell very limited VOD rights to its international buyers.
The new access to VOD rights means that many of DR's acclaimed series can be made available to new international buyers – including commercial broadcasters as well as OTT services - for the first time.
New titles on DR's slate include the hotly anticipated When The Dust Settles, a drama about 8 people in Copenhagen in the aftermath of a tragedy, directed by Milad Alami.
Executive director of DR Sales Rikke Kristine Nissen said, "For several years we have seen a tremendous interest in the possibility of licensing Danish drama for streaming. But unfortunately, we have not been able to clear the rights and therefore not been able to meet the global demand. With the new unlimited access to VOD rights we expect even more people around the world will have the opportunity to experience DR's great drama series and DR Sales to broaden our customer base significantly. We look forward to working with all players in the market in order to roll out our internationally renowned Danish and Nordic drama."
DR Sales is Scandinavia's largest international distributor.