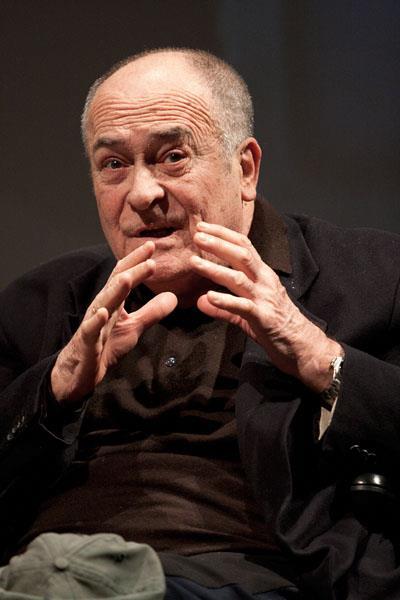 Bernardo Bertolucci, director of The Last Emperor and Last Tango In Paris, has died aged 77.
According to his publicist, Bertolucci died of cancer Monday morning (26 November).
The Last Emperor, his biopic of China's final ruler Pu Yi backed by UK producer Jeremy Thomas, won nine Oscars in 1987, winning in every category it was nominated in including best picture and best director.
1976 erotic drama Last Tango In Paris, starring Marlon Brando and Maria Schneider won Bertolucci international renown earlier in his, but proved controversial thanks to its infamous rape scene.
Among his other films was the hugely influential 1970 political drama The Conformist, 2003's Eva Green starrer The Dreamers, his 1990 adaptation of The Sheltering Sky starring Debra Winger and John Malkovich, and 1996's Stealing Beauty with Liv Tyler.
Bertolucci was awarded an honorary Golden Lion at the 2007 Venice Film Festival, and an honorary Palme d'Or at Cannes in 2011.