Romantic comedy, starring Toni Collette, heading for the American Film Market.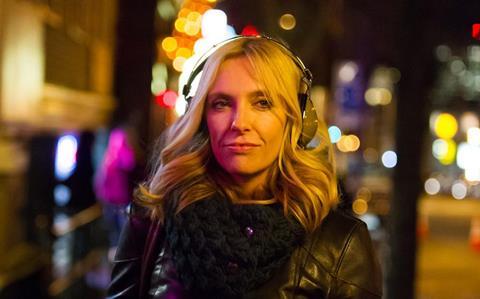 The Works International has come on board comedy romance Lucky Them for worldwide sales.
Set within the world of Seattle's indie music scene, the film centres on music journalist Ellie Klug (Toni Collette) who reluctantly agrees to take an assignment to investigate the disappearance of a revered local musician who also happens to be her ex-boyfriend.
Collette co-stars with Thomas Haden Church, who plays a music-hating, aspiring documentarian that accompanies Ellie on the ensuing road trip.
The company will commence sales at the AFM. IFC previously picked up US rights.
The deal was brokered between Clare Crean and Andy Ordonez of The Works International and John Sloss of Cinetic.
Lucky Them is directed by Megan Griffiths, produced by Emily Wachtel, Amy Hobby and Adam Gibbs and executive produced by Joanne Woodward and Peer Pedersen.
The film, which received its world premiere at the Toronto International Film Festival, is from a screenplay by Huck Botko and Emily Wachtel.
It is presented by MyMy Productions in association with Tangerine Entertainment.