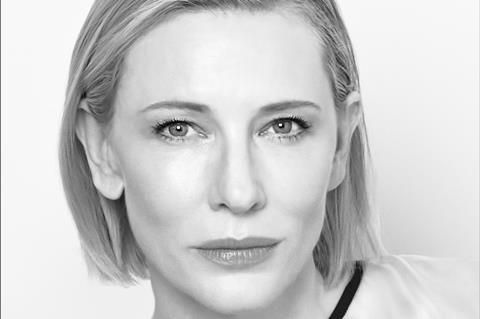 The Writers Lab UK & Ireland, a development and marketplace programme for women screenwriters over 40 years old, is returning for a second virtual programme in 2022.
The programme will select up to 12 writers across feature film and TV pilots, for a six-month script development process; submissions are open from today for three weeks.
The UK-Ireland version of the Lab is produced by Julia Berg and Ruth Spencer of UK production company Untamed Stories, in partnership with Elizabeth Kaiden and Nitza Wilson, who founded the original The Writers Lab US with New York Women in Film & Television.
The UK-Ireland programme is supported by Dirty Films, the Australian production firm headed by Cate Blanchett, Andrew Upton, Coco Francini and Georgie Pym.
It is presented in association with Dancing Ledge Productions, Screen Scotland, Screen Ireland, Northern Ireland Screen, Birds' Eye View, Ffilm Cymru Wales and BFI Network. Individual supporters of the US lab include Meryl Streep and Nicole Kidman.
Projects to have come through the first iteration of the UK-Ireland lab include Angela Franklyn's feature script Mozart's Don Jane, which has since attached producer Dee Ryder's Misfits Entertainment; and Lydia Mulvey's TV pilot Solas, which has attached Yvonne Donohoe at Blinder Films.
The virtual programme will begin in September 2022, running until February 2023.
"Writing is my second chance at life after I had to give up my career as an actress and singer due to a health condition," said Franklyn. "As a woman in my 40s, trying to prize open the doors to this competitive industry felt like an impossible task. The Writers' Lab has been a life-changing experience for me. Not only were those doors opened, but an incredible and supportive group of talented women held my hand as I walked through them, and continue to nurture me as I begin the exciting journey towards production of my first movie."