Most staff made redundant, Screen understands.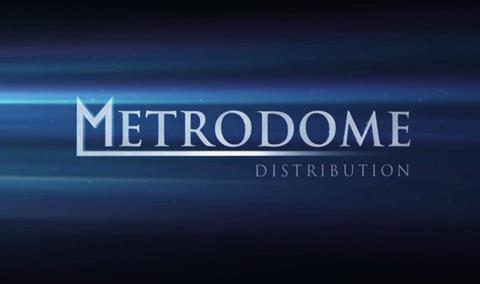 UK distributor Metrodome Group has been placed into administration with most staff made redundant, Screen understands.
Multiple sources at the company, founded in 1995, have confirmed the news but Metrodome has yet to release an official statement.
UK accountancy firm Cowgill Holloway is understood to be handling the administration but are unavailable for comment.
Staff were informed of the insolvency and redundancies today. The swiftness of the move is understood to have taken employees by surprise with one staff member telling Screen that colleagues "are in shock".
The company had been seeking a buyer in recent months but recently told Screen it had expected to attend upcoming markets as usual. In the same interview, the company confirmed that it had 32 staff.
UK distributor 101 Films is understood to have taken some of the company's assets. However, the Brighton-based firm was unavailable for comment.
Long-time Metrodome managing director Jezz Vernon stepped down from the company last month.
Upcoming releases for the company include The Childhood Of A Leader, which is due out this Friday, and Kristen Stewart-starrer Personal Shopper, which is slated for an October release.
The stalwart independent distributor, one of the UK's key buyers of foreign language fare and English-language independent films, also houses international sales and production arms.
Recent releases for the company include Eva Husson's Toronto drama Bang Gang and Mark Duggan documentary The Hard Stop while historic hits include Monster, Donnie Darko and I Am Love as well as foreign language Oscar winner The Secret In Their Eyes and The Counterfeiters.
According to the company's website the Group's library of rights includes more than 300 feature films within Metrodome Distribution and more than 10,000 films in subsidiary label Hollywood Classics, which represents the classic film libraries of studios such as Universal, Paramount, Twentieth Century Fox and Warner Bros. as well as independent companies.
The company's demise speaks to the growing challenges in the independent theatrical distribution space, particularly for foreign language and art house specialists. High release costs combined with shifting viewing habits and dwindling screens for independent fare are taking their toll on UK theatrical programming diversity.
It is a sign of the times that news of Metrodome's administration comes on the same day that another independent stalwart of 20 years, Fortissimo, has filed for voluntary bankruptcy.