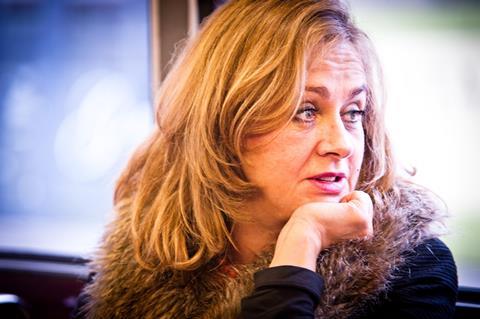 London-based talent agent Janie Jenkins has passed away following a sudden, acute heart attack at her home on October 29.
Jenkins was born in Milton, Cambridge in 1963 to Judy and Terry Jenkins and entered the industry in the costume department at The Cockpit Theatre, Marylebone.
She started working as a talent agent with Mike Leigh Associates, championing writer-performers; sketch comedians; up-and-coming actors and established talent.
In 2009 she moved, with a clutch of clients, to PBJ Management. Here, assisted by Marina Campbell-Gray, she strengthened the acting department, which included Tom Conti, Gemma Whelan, Richard Glover and Jason Forbes.
Janie stepped away from PBJ Management in 2017 to work as an independent agent.
Campbell-Gray said: "Janie was loved and respected across the industry, making an indelible impression upon the casting community; producers; television networks; film studios; fellow-agents; and actors, writers and comedians everywhere."
Her sister Joanna has announced a farewell service this Thursday (November 22) at West Herts Crematorium at 14:40, with an 'after-show' at the nearby St Michael's Manor.