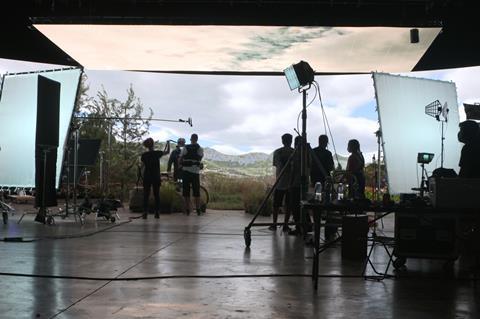 London is to get a new creative hub comprising four sound stages, workshops and production facilities, under the banner Garden Studios.
The launch of the new facility is set for 2021 and was announced by London-based investment outfit Arts Alliance Ventures.
Garden Studios will cover 62,000 sq ft in pre-existing industrial buildings along the Grand Union canal in the Park Royal area of London, seven miles from Soho. It will also include a virtual production stage, which has been made available for use ahead of the full launch.
A smaller unit will also provide new production space for the Met Film School, focused on emerging production technologies.
Negotiations are underway to secure additional space and grow the facility later in 2021.
Thomas Hoegh, founder and CEO of Arts Alliance, said: "This will be an owner-operated business, spearheaded by people who have long and deep experience across many aspects of the film industry with success stories like Picturehouse Cinemas, Love Film, Arts Alliance Media, Met Filmschool and Park Circus under our belts."