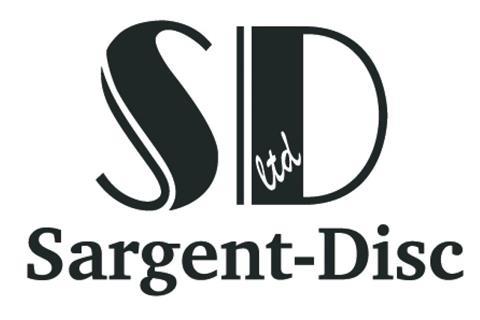 Sargent-Disc, the UK's leading UK production payroll and accounting specialist, has been sold to Los Angeles-based firm Cast & Crew.
It marks the fifth acquisition in the last four years for Cast & Crew, which provides payroll and production software and services to the entertainment industry.
It also marks the first deal for Cast & Crew since private equity firm EQT took control of the company from technology investor Silver Lake last year. Financial terms were not disclosed.
In a statement, Cast & Crew said the Sargent-Disc purchase was in-line with its ambition to become an end-to-end global provider of software and payroll services for film, television, live events, commercials and music tours.
Sargent-Disc, which processed payroll payments in excess of £1bn in 2017, will continue to function under its own brand with its current staff based at its headquarters in Beaconsfield, UK. Laurence and Lara Sargent will continue to oversee the operations of the firm and lead international growth efforts for the combined company.
The family-owned company was founded in 1986 by John and Marija Sargent as an affiliate of California-based DISC Inc (now Entertainment Partners). The firm has been run by brother-and-sister team Lara and Laurence Sargent for the past 11 years.
Cast & Crew CEO Eric Belcher said the acquisition marked "an important milestone" in their ambitions for growth as they "enter the UK and various international markets."
Cast & Crew's previous acquisitions of market leaders in payroll and production software and services have included CAPS, Final Draft, Critique and Checks & Balances.