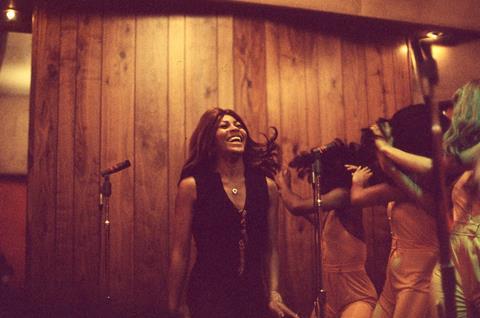 World rights to an upcoming documentary about musical icon Tina Tuner have been snapped up by Universal Pictures Content Group (UPCG), which will mount a theatrical release this summer.
The deal does not include North America, where Tina will debut March 27 on HBO and streamer HBO Max, or the UK and Ireland, where Altitude will handle both a theatrical and home entertainment release in April concurrent to its broadcast on Sky Documentaries.
London-based UPCG is planning a theatrical release in multiple territories in early summer before it is made available on digital, TV, SVOD and other home-entertainment platforms.
Directed by Oscar-winning filmmakers Dan Lindsay and TJ Martin (Undefeated), Tina is produced by Lightbox's Simon Chinn, the two-time Oscar-winning producer of Searching For Sugar Man and Man On Wire. Further producers including Jonathan Chinn and Diane Becker, whose credits include Whitney and Belushi respectively.
The documentary, previously titled Tina Turner, will explore the life and career of the US singer, songwriter and actress, charting her rise to early fame, her personal and professional struggles and her resurgence in the 1980s. The film includes interviews with Turner herself and those closest to her, along with never-before-seen footage, audio tapes and photos.
Executive producers are Erwin Bach, Tali Pelman, Will Clarke, Andy Mayson, Mike Runagall, David Gilbery and Charles Dorfman.