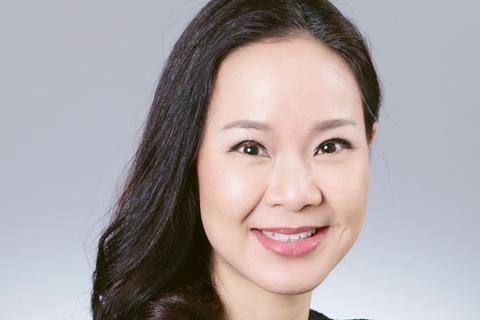 Universal Pictures International (UPI) has hired Subha-Orn Rathanamongkolmas ("Soupy") from Disney to serve as VP South Asia heading up the South Asia regional hub.
Rathanamongkolmas starts on September 1 and will oversee all distribution across the region and identify growth areas while working closely with head office in Los Angeles.
The new hire will lead the South Adia distribution and marketing team which includes Kim Yap, Hazel Seah, Weixi Liu, and Dave Ang, and reports to UPI EVP and MD Niels Swinkels.
Her remit includes UPI operations in Malaysia (including Brunei, Sabah and Sarawak), Singapore, Taiwan, and Thailand. Licensee territories include India, Indonesia, Pakistan, Philippines, Vietnam, Bangladesh, Cambodia, Laos, Maldives, Mongolia, Myanmar, Nepal, and Sri Lanka.
The executive held several positions at Disney since 2014, most recently as head of distribution, studio entertainment (Southeast Asia), and country head (Thailand). She established a distribution structure in Indonesia and Vietnam and led Disney's Thailand business to highest revenue and growth. Prior to Disney she worked at the Sony-Disney JV in Thailand and at UIP.
Swinkels said, "Soupy is a passionate, strategic executive with extensive experience in successfully leading multiple lines of businesses, franchises, and functions. I have every confidence that she will serve as a highly effective leader for the team in the South Asia region."