Plus: Shout! Factory dates Annecy winner Long Way North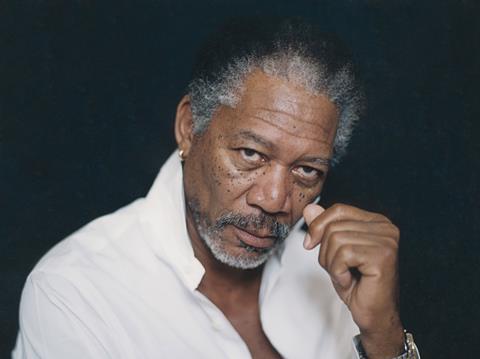 Joe Pantoliano and Glenne Headly have joined the cast of eOne and Endurance Media's Villa Capri, which is set to start shooting in New Mexico on August 15.
As previously announced, Morgan Freeman, Tommy Lee Jones and Rene Russo topline the action comedy and Ron Shelton directs.
New arrivals include Sheryl Lee Ralph, Elizabeth Ashley, George Wallace, Graham Beckel, Mel Raido and Nick Peine.
eOne will directly distribute the action comedy in Canada, the UK, Australia/New Zealand, Benelux and Spain. Sierra/Affinity represents international sales on remaining territories and Broad Green will distribute in the US.
Shout! Factory Films announced today a September 30 US theatrical release for Rémi Chayé's Annecy audience award winner Long Way North. Rémi Chayé directed the animation featuring a voice cast of Chloé Dunn, Vivienne Vermes and Peter Hudson. Ron Dyens and Henri Magalon produced in co-production with Jean-Michel Spiner, Claus Toksvig Kjaer and Frederik Villumsen. The film is a co-production of Sacrebleu Productions, Maybe Movies, Norlum Studios and France 3 Cinéma and 2 Minutes.