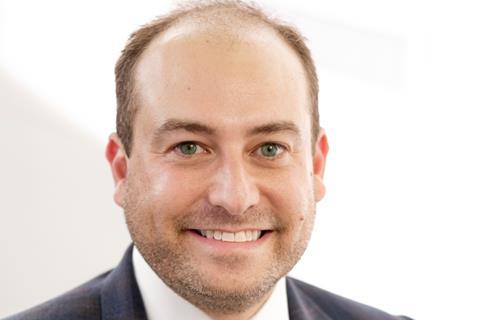 UTA has appointed Jason Richman co-head of its media rights group alongside longtime literary partner Keya Khayatian who has helped lead the group since 2017.
The group represents authors, books, articles, podcasts, journalists, estates, life rights and thought leaders, and notable deals include sale of the rights to Jessica Bruder's Nomadland: Surviving America In The Twenty-First Century, which has become Searchlight Pictures' awards heavyweight this season.
Richman joined UTA in 2010 and most recently negotiated the sale of rights to Celeste Ng's debut novel Everything I Never Told You to Annapurna TV, and arranged for Nico Walker's novel Cherry to be adapted into Apple's awards season contender of the same name starring Tom Holland and directed by the Russo Brothers.
Among his client roster are Ng, Stacey Abrams, Charles Yu, Salman Rushdie, The Boston Globe, and the estates of Ray Bradbury, Charles Beaumont, Walter Dean Myers, and Norman Mailer.
Other notable transactions by the group include the Netflix film adaptation of Tanya Smith's memoir Ghost In The Machine with Issa Rae, Hulu's series adaptation of Charles Yu's Interior Chinatown, and SunnyMarch's film adaptation of Charlotte McConaghy's novel Migrations with Claire Foy attached to star.