EXCLUSIVE: Mafia drama, labelled 'the new Gomorrah', gets UK deal.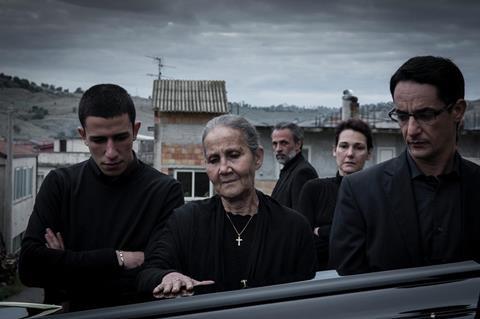 Vertigo has picked up UK rights to Francesco Munzi's well-received Mafia drama Black Souls from Rai Com.
Munzi's Venice debut, adapted from Gioacchino Criaco's novel, follows three brothers from Southern Italy steeped in the life of the Calabrian Mafia who become caught up in a spiral of events heading towards tragedy.
Billed by some as 'the new Gomorrah', Black Souls is currently screening at the BFI London Film Festival.
Cast includes Marco Leonardi, Peppino Mazzotta, Fabrizio Ferracane and Barbora Bobulova. Producers are Valerio Azzali and Olivia Musini.
Rupert Preston, managing director of Vertigo Films, said: "Black Souls is really classy and intelligent film-making that stays with you for days after. We're delighted and honoured to be releasing it in the UK."
Previous deals for the film include Italy (Good Films), France (Bellissima Films), Switzerland (Xenix Filmdistribution), Czech Republic and Slovak Republic (Filmeurope), and Australia and New Zealand (Palace Films).
Munzi previously directed The Rest of the Night, which premiered in Director's Fortnight at the 2008 Cannes Film Festival, and Saimir, which received a Special Mention in the debut film category at the 2004 Venice Film Festival.