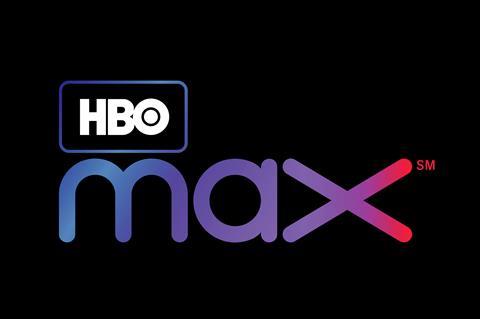 WarnerMedia has appointed a slew of executives, most of them already working in other divisions of the media giant, to fill out the original programming and business operations teams for the company's upcoming HBO Max streaming service.
Joining head of original content Sarah Aubrey in the service's original programming group is executive vice-president of original drama Joey Chavez, previously senior vice-president of programming at WarnerMedia's TNT, and senior vice-president of international originals Jeniffer Kim, formerly senior vice-president of original programming at TBS. Kim, said the company, will be looking for co-production opportunities outside the US for the HBO Max service.
Named executive vice-president of original comedy and animation is Suzanna Makkos, most recently executive vice-president of comedy and development at Fox Broadcasting. And appointed executive vice-president of original non-fiction and kids is Jennifer O'Connell, previously executive vice-president and head of worldwide alternative programming for Warner's television studio.
Also in the team will be previously named executive vice-president of original feature films Jessie Henderson.
Recruited for the HBO Max business operations and strategy group, and reporting to the service's chief content officer Kevin Reilly, are senior vice-president of business development and strategy Eric Besner, a former Warner and Netflix executive, and president of business operations and production Sandra Dewey, from Turner Entertainment Networks.
Meredith Gertler, from HBO, joins the team as executive vice-president of programme strategy and planning, reporting to HBO programming president Casey Bloys. Michael Quigley, currently a WarnerMedia executive, becomes executive vice-president content acquisitions and strategy, and Turner's Patrick Kelly becomes executive vice-president of business affairs, reporting to Dewey.
Reilly, who is also president of TNT, TBS and truTV, said: "HBO Max is committed to delivering IP of the highest quality by closely collaborating with top talent to bring their ideas to life, and then strategically managing that content to build and sustain lasting cultural impact and value. I'm honoured to work with this accomplished team of executives who have amassed an arsenal of our industry's most prestigious awards, are innovative thinkers, and trusted partners in which the creative community can put their faith every single day."
Robert Greenblatt, chairman WarnerMedia entertainment and direct-to-consumer, added: "Kevin has assembled a stellar creative team for new originals and acquisitions that will make our HBO Max service second-to-none. With these originals and the full force of the vast WarnerMedia portfolio, including the might of HBO, I couldn't be more proud of the content we are bringing together across this company that will appeal to everyone in the household."