EXCLUSIVE: Wavelength Pictures has secured international sales rights to Looking For Light: Jane Bown a documentary profile of photographer Jane Bown.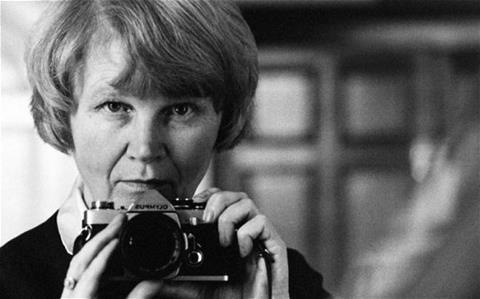 Now in her late 80's, Jane Bown had a 60 year career in photography mostly working for the Observer newspaper and snapped portraits of icons ranging from Mick Jagger to the Queen.
Wavelength's acquisition follows the film's UK cinema release in April through Soda Pictures. It is currently under consideration by a number of leading international film festivals
The deal was agreed between Wavelength Pictures managing director John Flahive and producer Janine Marmot of Hot Property Films.