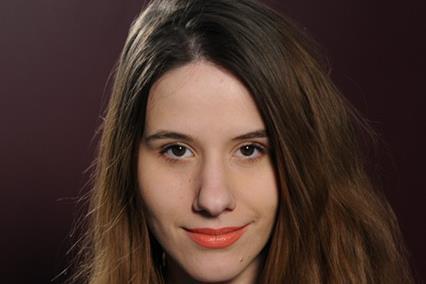 French sales powerhouse Wild Bunch International (WBI) has announced a series of in-house promotions on the first day of the AFM.
The promotions are part of an ongoing reorganisation that started last year when the sales entity restructured to become an independent standalone company with strong links to the Wild Bunch Group, rather than acting as its in-house international sales division.
"While continuing its collaboration with Wild Bunch, Wild Bunch International continues its reorganisation and transformation aimed at dealing with the major changes in our profession," the company said in a statement.
In key promotions, Noëmie Devide has been put in charge of production and acquisitions at WBI in collaboration with head of sales Eva Diederix.
Devide is currently overseeing post-production on Alexandre Aja's survival thriller 02 and also developing a number of other projects. Starring Mélanie Laurent, Mathieu Amalric and Malik Zidi, 02 is being produced for Netflix by Getaway Films, the company created by WBI co-chiefs Vincent Maraval and Brahim Chioua and Devide in 2019.
Devide joined Wild Bunch in 2011 as Maraval's assistant before working as part of its international sales team. She moved over to the sales team of associate company MadRiver International in 2016, working as SVP of sales, a role she will continue alongside her expanded responsibilities.
In other promotions, Livia Van Der Staay has been put been in charge of business development and overseeing international distribution opportunities for the company's catalogues.
She will supervise the development of WBI's activities in collaboration with long-time collaborator CAA, aimed at extending their production and distribution accords worldwide, securing access to content and then organising the exploitation of the rights and catalogues generated by these accords. First production and distribution deals will be announced in 2021.
Within the marketing department, Solène Michel has been charged with developing special operations aimed at highlighting the value of the catalogues represented by WBI, under the supervision of head of marketing Emmanuelle Castro and marketing executive Alya Belgaroui.
Antoine Guilhem has been placed in charge of administration for the company's sales activities and coordinating the exploitation of rights across its different services.