BFI CEO Amanda Nevill, CEO of Swiss watchmaker IWC and industry representative to award prize.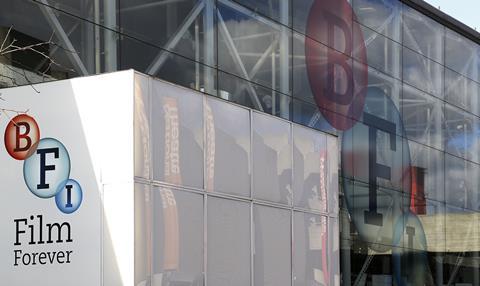 The BFI, in partnership with Swiss watchmaker IWC Schaffhausen, is to launch its first Filmmaker Bursary Award, a £50,000 bursary given to a UK-based writer and/or director with a first or second feature premiering in the Official Selection at the BFI London Film Festival.
Shortlisting for the prize is currently underway with the panel of judges including Clare Stewart, director of the London Film Festival, Ben Roberts, director of the BFI Film Fund, director Gurinder Chadha (Bend It Like Beckham), Joe Oppenheimer, commissioning executive of BBC Films, and Rose Garnett, head of creative at Film4.
These judges will select three finalists who will be announced at the BFI on 20 September 2016.
Amanda Nevill, CEO of the BFI, Georges Kern, CEO of IWC Schaffhausen, and a key representative of the UK film industry, to be announced soon, will decide which filmmaker is to win the award, which will be handed out at the IWC Gala Dinner in honour of the BFI on 4 October 2016.