The Los Angeles production company announced on Monday it has acquired Robin Gerber's Barbie And Ruth: The Story Of The World's Most Famous Doll And The Woman Who Created Her.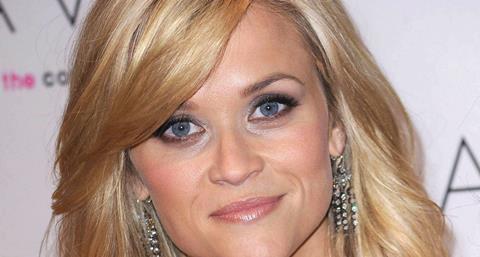 Bold will produce the project with Reese Witherspoon and Bruna Papandrea's Pacific Standard in a potential starring role for Witherspoon. Bold will also finance.
Barbie And Ruth will chronicle how one woman and her product changed an industry and sparked an ongoing debate about the role of women in society.
Bold Films chairman Michel Litvak will produce alongside Witherspoon and Papandrea, while Bold Films CEO Gary Michael Walters and Jon Oakes serve as executive producers alongside Gerber and Grace Ledding.
Oakes will oversee the film for Bold Films and Papandrea will oversee for Pacific Standard.
"Ruth Handler's inspiring true story reveals the triumphs and struggles of the genius businesswoman behind the creation of Barbie, the most iconic doll in the world," said Litvak.
Added Walters: "We are thrilled to be in business with Reese and Bruna. They are truly extraordinary producers who are perfect to bring this exceptional story to the screen."
Bold Films svp of business and legal affairs Karen Barna handled negotiations with Gretchen Rush and Barry Littman of Hansen, Jacobson on behalf of Witherspoon and Steve Hutensky on behalf of Papandrea.