The red-hot writer-directors behind The LEGO Movie and 22 Jump Street will direct the next episode in the anthology series of Star Wars films set to open on May 25, 2018.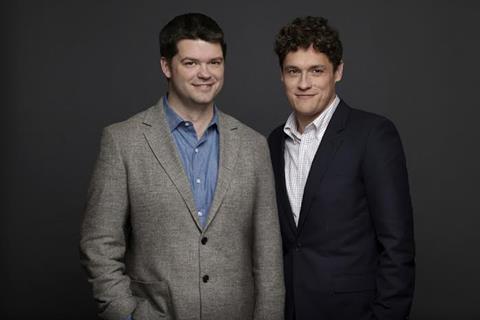 Lawrence Kasdan and Jon Kasdan wrote the screenplay, which focuses on how a young Han Solo became the loveable rogue whom Luke Skywalker and Obi-Wan Kenobi befriend in Star Wars: Episode IV - A New Hope.
"This is the first film we've worked on that seems like a good idea to begin with," said Miller and Lord. "We promise to take risks, to give the audience a fresh experience and we pledge ourselves to be faithful stewards of these characters who mean so much to us.
"This is a dream come true for us. And not the kind of dream where you're late for work and all your clothes are made of pudding, but the kind of dream where you get to make a film with some of the greatest characters ever, in a film franchise you've loved since before you can remember having dreams at all."
Lucasfilm president Kathleen Kennedy will produce, while Kasdan and Jason McGatlin serve as executive producers.