Paul Hanson's Los Angeles-based company has hired double Oscar-winning effects ace Paul Franklin to direct the first film greenlit under the partnership with Broken Road Productions.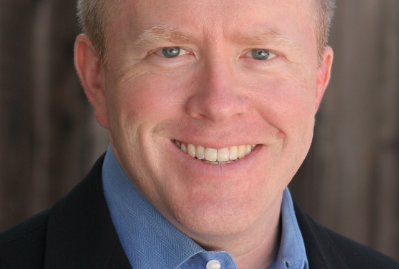 Covert Media CEO Hanson is producing Resurface alongside Broken Road Productions' Todd Garner, whose credits include Knight And Day and True Memoirs Of An International Assassin.
Pete Bridges wrote the action thriller about a scientist and an engineer trapped 35,000ft underwater after an earthquake separates them from their crew.
The project – the first from the two-year first-look deal – is currently in pre-production. Covert is fully financing the project and handles worldwide sales.
Covert's Elissa Friedman, Media Content Capital's Sasha Shapiro and Anton Lessine and Broken Road's Sean Robins and Jeremy Stein serve as executive producers.
Franklin won Academy Awards for his work on Interstellar and Inception.
"We are excited to announce the first film in in our partnership with Covert Media," said Garner. "With his award-winning background in visual effects and experience in creating unknown worlds, Paul Franklin is the perfect director to immerse audiences in this ambitious and unique underwater adventure."
"Resurface is the perfect example of the elevated commercial material that we aim to produce with visionary talent like Paul Franklin," said Hanson (pictured). "Our partnership with Broken Road and Todd Garner has been extremely productive from day one and we are ready to see our hard work behind the scenes come to life."