The partners have set up writer-director Ted Geoghegan's follow-up to horror hit We Are Still Here.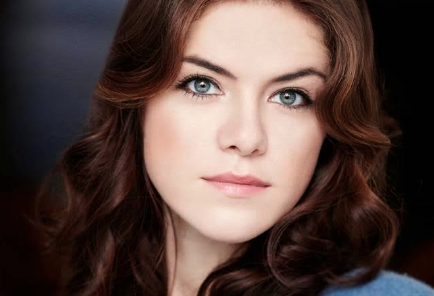 Kaniehtiio Horn (pictured), who starred in Hemlock Grove and Blank Paige and is a Mohawk native herself, stars in the feature, which began principal photography in upstate New York on June 7.
Geoghegan reunites on Mohawk with We Are Still Here producer Travis Stevens, producer Greg Newman and co-screenwriter Grady Hendrix.

The film centres on Horn's character, who is chased into the woods by renegades after her tribe sets fire to an American military camp. Along with two youngsters, the woman must use physical and supernatural resources to survive.
Dark Sky's recent credits include SWSX 2015 selection We Are Still Here, Deathgasm and Southbound.
Snowfort Pictures is in post on Karyn Kusama's segment for the horror anthology film XX. The roster includes Jade Porter's Mexican skateboard documentary Concrete Futuro, John Carchietta's high school romance Teenage Cocktail, Ricky Bates Jr.'s Sundance 2016 entry Trash Fire, and Sarah Adina Smith's Buster's Mal Heart.