Hollywood-based Envision Media Arts (EMA) has struck a $50m credit facility with National Bank Of Canada to fund theatrical features in the $5m-$25m range.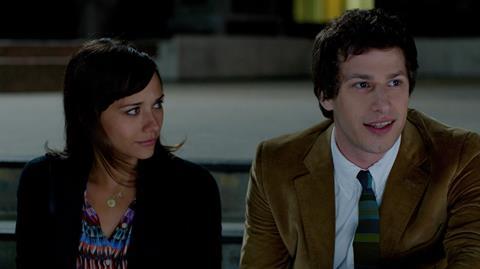 The deal includes a bridge facility allowing Lee Nelson's company to confirm talent and begin preparations in advance of the close of the completion bond.
EMA has hired finance veteran Wendy Moore as vp of finance.
The slate includes Waco, based on a screenplay by investigative journalist James Hibberd and Rupert Wainwright; thriller Red Ice co-financed by Apollo Media with Dennis Iliadis attached to direct from a screenplay by Keith Ray Putnam; and rom-com Committed by Claudia Grazioso based on the Greek film of the same name.
EMA most recently announced an exclusive agreement with PEZ Candy, Inc. to develop an animated family film based on the iconic candy dispensers. Cameron Fay will write the screenplay.
The production company recently completed Henry Joseph Church with Britt Robertson and Eddie Murphy and its credits include Celeste & Jesse Forever (pictured).