Swedish writer Hakan Nesser's Nordic Noir books have sold more than 20million copies worldwide and will be published in English and additional languages in 2017.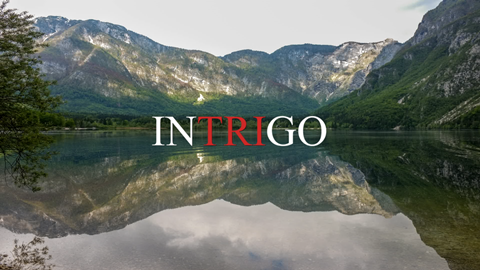 Los Angeles-based Enderby's Rick Dugdale and Thomas Peter Friedl are producing the Intrigo features alongside Uwe Schott from Germany's The Amazing Film Company.
Production is set for early 2017 in Europe. The Amazing Film Company and Umedia will co-produce and finance and UTA Independent Film Group represents North American rights. Daniel Petrie, Jr. serves as executive producer.
Daniel Alfredson, whose credits include The Girl Who Played With Fire and The Girl Who Kicked The Hornet's Nest, will direct the English-language Intrigo trilogy, which comprises Death Of An Author, Dear Agnes and Samaria.
The stories take place in an unspecified northern European country and deal with the themes of escape, guilt, revenge and atonement. Alfredson will adapt the material with Ditta Bongenhelm.
"I was immediately captured by Hakan Nesser's work, who is a hugely successful Swedish novelist and with Daniel on board to direct this could easily become the next Millennium series," said Dugdale. "I look forward to turning these books into a thrilling adventure for all audiences."
Enderby Entertainment's latest projects include Brad Silberling's political thriller An Ordinary Man, which is in post and stars Ben Kingsley; and recent release Blackway, which Alfredson directed and stars Anthony Hopkins, Ray Liotta and Julia Stiles.