Fox International Productions (FIP) has acquired an original serial killer screenplay from White Horse Pictures that the parties will jointly finance.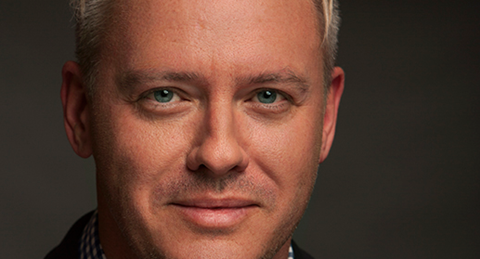 The companies are out to directors and have earmarked a 2017 production start on the atmospheric WWII thriller. FIP will distribute worldwide.
Historian and first-time screenwriter James Luckard wrote the screenplay inspired by true events.
The action takes place in 1941 Berlin where a serial killer is preying on women. The Nazi hierarchy brings in homicide detective Alex Lang, who is forced to team up with the only authority on serial killers, Jewish criminal psychologist Simon Rosenthal.
"James' script is incredible, pulling me in from page one with its moody, mysterious setting and unexpected twists," said FIP president Tomas Jegeus (pictured). "It's set in one of the most disturbing periods in history, which only adds more intrigue and suspense."
White Horse Pictures' Nigel Sinclair and Nicholas Ferrall will produce with Peter Dealbert of Pacific View Management. White Horse's Cassidy Hartmann will serve as executive producer and Jeanne Elfant Festa as co-executive producer.
David Whitney introduced the project to White Horse and will also serve as co-executive producer.
"James Luckard has written an incredible script with a powerful contemporary edge," said Sinclair. "When we discovered that Tomas Jegeus and the Fox International Productions team loved the script as much as we did, we jumped at the chance to collaborate with them, with all of their storytelling skill and impressive distribution reach, to bring this to the marketplace. And we at White Horse are also very fortunate to have Peter Dealbert on board with us on this journey."