EXCLUSIVE: Backer of Burn Burn Burn, Tiger Raid and Broken spins off from accountancy firm NLP.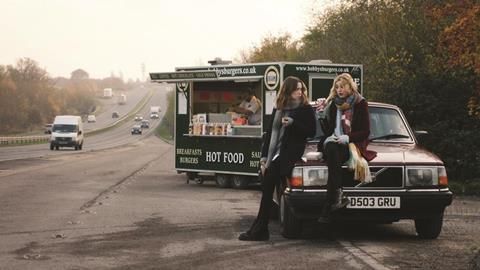 UK film financier Goldfinch Entertainment has been bought out by its MD Kirsty Bell.
Goldfinch, backed by accountancy firm Nyman Libson Paul (NLP), was launched in January 2014 as a single EIS company but it has subsequently grown to invest in tens of projects including Burn Burn Burn (pictured), Tiger Raid, My Feral Heart, Hector, Broken, The Carer and The Eichmann Show.
According to Bell and NLP executives the two firms will maintain a close working relationship.
Goldfinch is now eyeing growth in the TV, animation, music, apps and games sectors.
Bell, a former partner at NLP, said Goldfinch aims to manage investments of "£150m into somewhere between 100-150 projects" in the next three years.
"Our involvement will become more holistic offering production, editing and sales & distribution expertise and services along with financing and EP," she said.
Growth will mean "adding people to our team and also increasing our presence and deal activity within these areas," she added. The company currently numbers six staff.
"Lastly we will build on our presence and network in North America, China and India through our partners there, to ensure we have coverage and involvement in the largest and most exciting markets."