EXCLUSIVE: Costanza Quatriglio's Hazara drama Just Like My Son is produced by Ascent Film and Rai.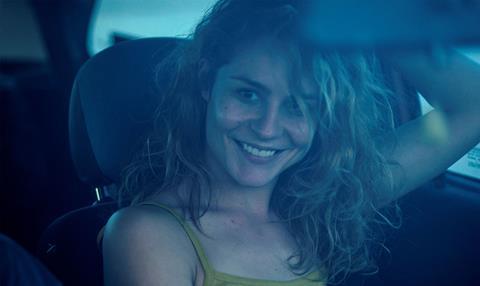 Costanza Quatriglio's (The Island) drama Just Like My Son is to become the first sizeable Italian production to shoot in Iran in more than 50 years.
The Italian-Belgian-Croatian co-production, which has already shot in Italy, charts the story of an Afghan teenage boy who escapes civil wars and the Taliban.
Iranian production partner Farzad Pak of Tangerine Film has now joined the project.
The Italian, Persian and English-language film, which will shoot 30% of its story in the regions of Varamin, Sangan and Baragan from April 15, is the first Italian fiction feature to have an Iranian partner since the 1960s.
"This is the first Italian fiction film shot and co-produced with Iran," Ascent producer Andrea Paris told Screen.
"Bureaucratically it hasn't been easy; the Iranian cinema industry is well developed but not very open to foreign productions. It took six months for us to get all the necessary authorizations".
Just Like My Son, inspired by true events, tells the story of Ismail who as a child escaped from the persecution of the Hazara ethnic minority of Afghanistan. Now a grown man, he lives in Italy, but everything changes when he discovers that his mother may still be alive.
Italian producers are Paris and Matteo Rovere's Ascent (I Can Quit Whenever I Want) together with Rai Cinema. Belgian co-producer is Caviar (Nymphomaniac) and Croatian co-producers is Antitalent.
Additional support is provided by the Italian Cultural Ministry (MIBACT), Eurimages, Friuli Venezia Giulia Film Commission and Apulia Film Commission.
Cast includes Hazara poet Basir Ahang, 2016 Berlinale Shooting Star and High Sun actress Tihana Lazovic and Dawood Yousefi.
The film is written by Doriana Leondeff (Bread And Tulips) and Quatriglio, who first touched on the Hazara community in her 2006 documentary Il Mondo Addosso.
"Shooting in Iran was crucial for us as it's the only safe country with a strong community of Hazara refugees," added Paris.