Principal photography has begun in New York on the dramedy in which the director-star is understood to be reprising his role as The Jesus from The Big Lebowski.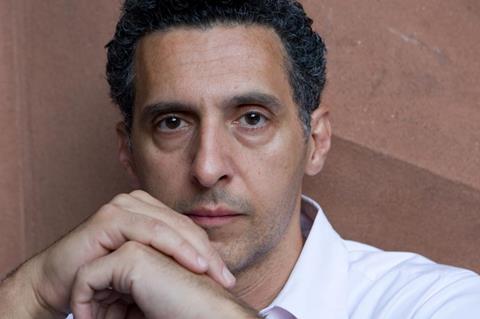 Turturro has spoken before about a Lewbowski spin-off for his cult character and bowling alley lizard Jesus Quintana from the Coen Brothers' 1998 comedy mystery.
Sidney Kimmel Entertainment (SKE), New Element and Tribus P Film are financing Going Places, which is based on Turturro's adapted screenplay inspired by Bertrand Blier's novel and screenplay for the 1974 film Les Valseuses.
Cornerstone Films handles international sales and ICM Partners represents US rights on the project, about a trio of misfits whose bond deepens when they make an enemy of a gun-toting hairdresser.
Bobby Cannavale, Audrey Tautou, Susan Sarandon and Sonia Braga rondo out the key cast.
Sidney Kimmel, Fernando Sulichin and Paul-Dominique Vacharasinthu are producing Going Places with SKE president John Penotti and Robert Salerno.
Bruce Toll, Max Arvelaiz and Michael Lewis are the executive producers.
Turturro currently stars in the HBO summer breakout series The Night Of.