EXCLUSIVE: Former WestEnd Films sales director relocates to Beijing.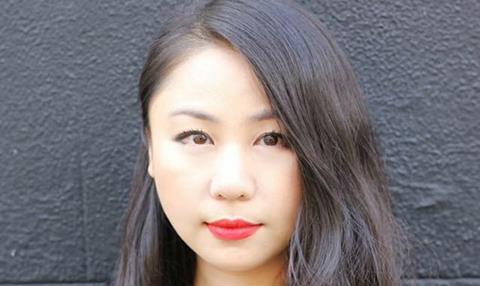 Former WestEnd Films sales director Mercy Liao has joined Universal Pictures International Productions (UPIP) as manager of production and aqcuisitions.
Based in Beijing, Liao will report to Jo Yan, managing director and evp of Universal China and London-based JJ Lousberg, vice president, international production, UPIP.
Liao will be responsible for sourcing, securing, and managing local and international development projects for coproduction, as well as for acquisitions.
During her five-year tenure at WestEnd Liao worked on titles including Jeremy Saulnier's Green Room, Oscar-nominated titles Song Of The Sea, Footnote and Albert Nobbs and Ralph Fiennes' The Invisible Woman.
The fluent Mandarin and English speaker was selected as a BFI official representative for the UK film industry trip to Beijing in 2014 and Shanghai in 2015.
Liao told Screen: "I'm thrilled to join Universal and to move to Beijing – a place I spent some of my early years and visited for works - at such a spectacular time for both. Universal and the Chinese film market have just completed an incredibly significant year and I look forward to making the most of my background and experience to contribute to the future success of the company's extraordinary teams in Beijing, London and LA."