Torrey DeVitto of The Vampire Diaries, Mike Doyle and Ursula Parker have joined Monolith Pictures' psychological thriller that has commenced principal photography in Dutchess County in upstate New York.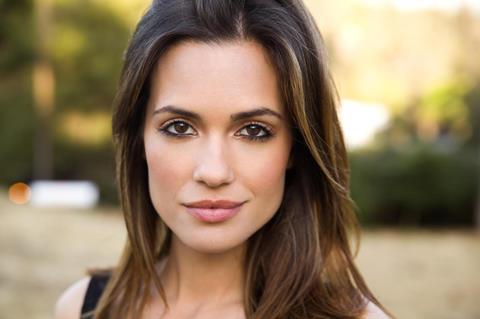 Josh Sternfeld directs Amy Makes Three from his screenplay about a grief-stricken young couple who confront the ghost of their first child.
Michael Goodin produces for Monolith and Scott Kluge for Tremendous Entertainment.
Sternfeld's previous works includes the 2010 crime thriller Meskada and 2004 drama Winter Solstice.
Devitto (pictured) is best known for her roles in Army Wives, Pretty Little Liars and The Vampire Diaries.
Doyle has appeared in Jersey Boys and Green Lantern, while Parker's credits include Louie.