RVK Studios, Tornasol, Euskadi team on period crime story.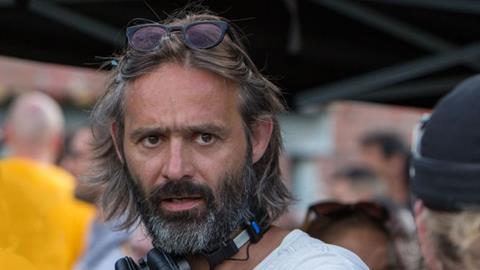 Baltasar Kormákur's Icelandic outfit RVK Studios has struck a co-production deal with Eduardo Carneros CEO of Euskadi Movie AIE, and Javier Lopez Blanco, CEO of Tornasol Films, to team on feature Red Fjords.
The period crime story is based on one of the most infamous episodes in Icelandic history: the murder of 32 Basque whalers in 1615.
Red Fjords will be directed by Basque director Koldo Serra (Gernica) and chronicles the adventures of Ishmael, a young hunter who enlists as a whaler and sets sail for Iceland. After unwittingly engaging in an illegal deal the whalers came under attack.
Recent RVK Studios credits include San Sebastian competition entry The Oath, Everest, and well received TV series Trapped.
Tornasol Films has produced more than 130 features including 2009 Oscar winner The Secret In Their Eyes and San Sebastian 2016 Zinemaldia selection May God Save Us.