BAFTA nominee Robbie McCallum makes feature debut on drama Atlantic Heart.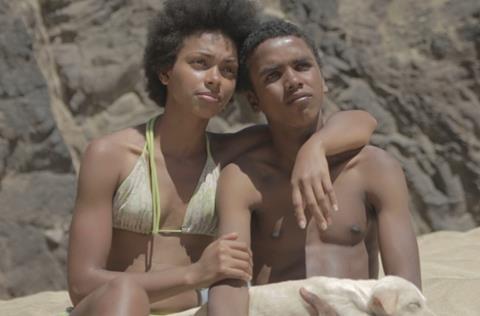 British drama Atlantic Heart has wrapped production after a 16-week shoot on the island of Sao Vicente, Cape Verde.
Robbie McCallum, BAFTA nominated for his 2003 short Rank, makes his feature directorial debut. McCallum is also the author of 2010 novel I'll Be Your Dog.
The story is about an older sister trying to protect her naive younger brother from the dark side of island life. The film is set against the backgroup of the island's famed Mardi Gras carnival.
A Brighton Brothers production, Atlantic Heart is produced by veteran film publicist Sarah Wilby and producer/production designer Sue Ferguson (Shooting Fish). DoP is PJ Palomaki.
The cast includes Elton Medina, Aurizania Monteiro, Julio Brito, Christian Neves and Jose 'Bana' Delgado.
The film is now being edited by John MacDonald at Brighton's Metway Studios.