Richard Branson, Jason Felts and Justin Berfield's Virgin Produced, City Entertainment's Joshua D Maurer and Alixandre Witlin and Johnny Depp and Christi Dembrowski's Infinitum Nihil will produce the drama series inspired by Greg Camalier's Sundance 2013 documentary.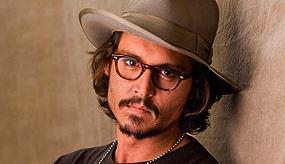 Camalier will produce the TV adaption of Muscle Shoals, named after the influential recording studio set up in Alabama in 1969.
The film will explore the segregated south through its characters, cultural and political history and southern gothic settings
Virgin Produced evp of production Rene Rigal brought the project to the company and will oversee with Infinitum Nihil's Bobby DeLeon.